Avail of 3 Months or 6 Months 0% interest installment when you purchase online using your HSBC credit card with minimum purchase of Php 5,000.
STEPS TO AVAIL
1. Add items to cart.
2. Check out and enter your shipping details.
3. Choose payment HSBC Installment.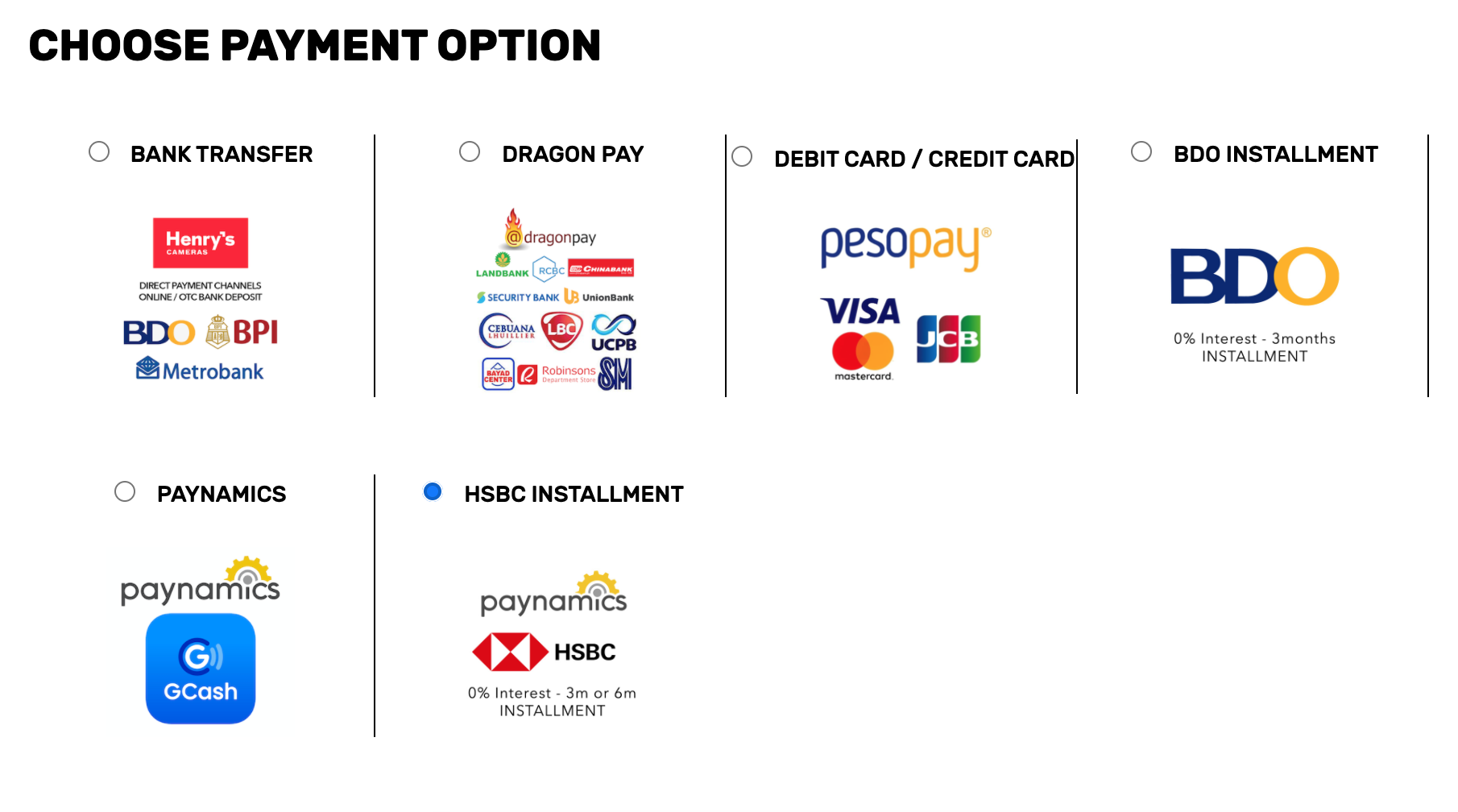 4. Confirm your order.
5. Read and accept the terms and conditions. Choose the tenor/number of months for the installment and provide your HSBC card details then click PAY NOW.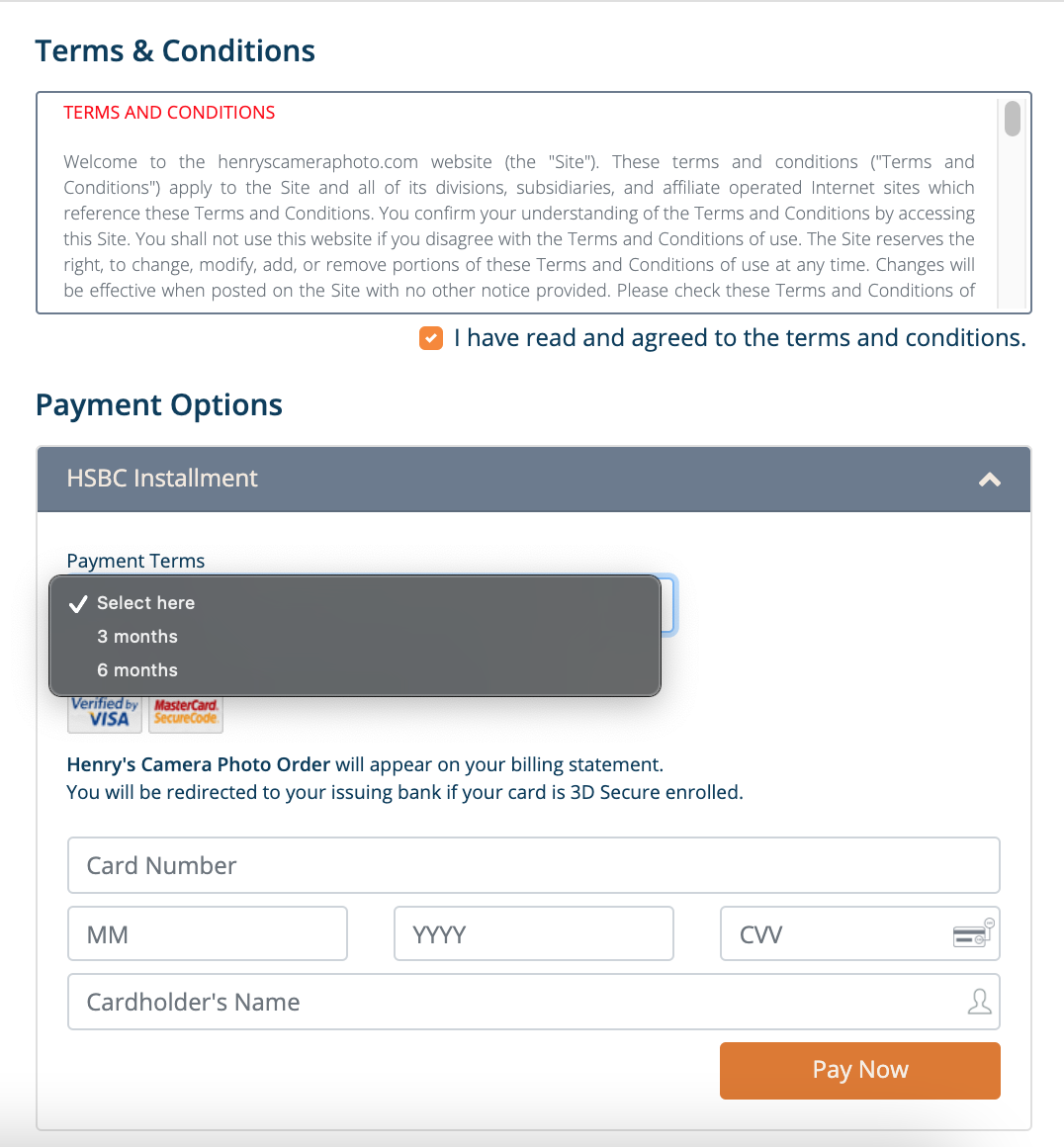 6. Wait for the transaction to be processed by HSBC.
DO NOT PRESS REFRESH OR BACK.